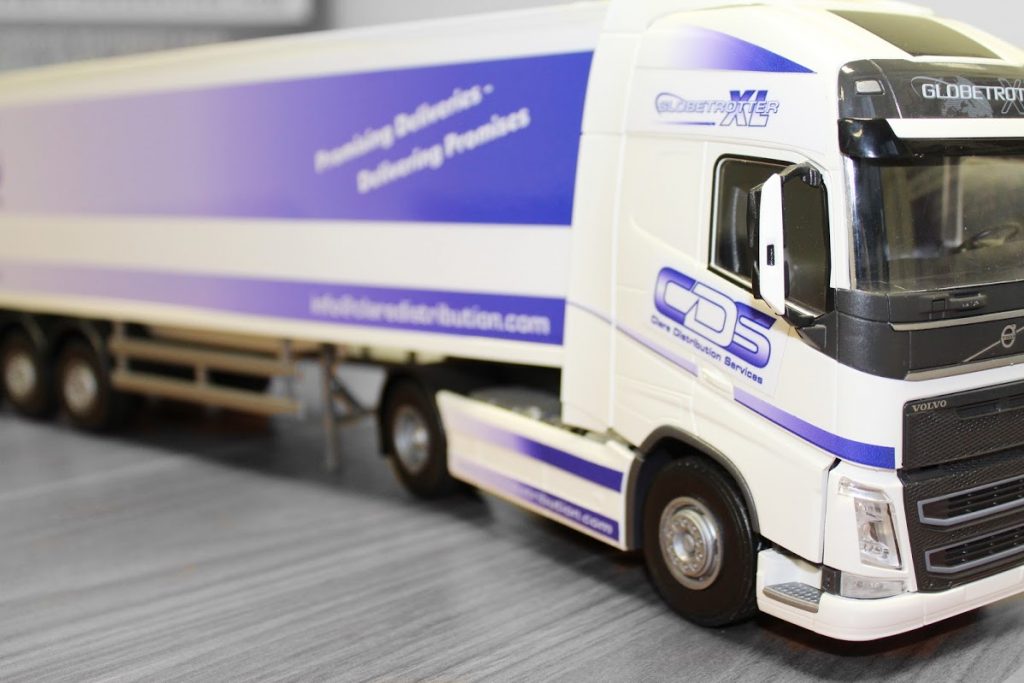 We deliver across all 32 counties in Ireland. Our Fleet is regularly serviced and always in top working order. This is our commitment to guaranteeing uptime so our deliveries are on time, every time.

We have established ourselves as a leading temperature-controlled distributor in Ireland exceeding industry standards for reliability, performance, efficiency and cost effective deliveries.

We are confident that we have full contingency plans in place to deal with any emergency situations that may arise. Working in conjunction with our long term suppliers, our Fleet is covered by Gold Star Standard 24/7 Maintenance Contracts covering all contingency requirements.
Temperature Controlled Expertise
We specialise in the distribution of temperature controlled products, frozen and chilled. Our full fleet now operates at Dual Temperature, so each vehicle is equipped to carry one or both types of product. This investment in our fleet ensures our consistent delivery of perishable cargo at optimum quality.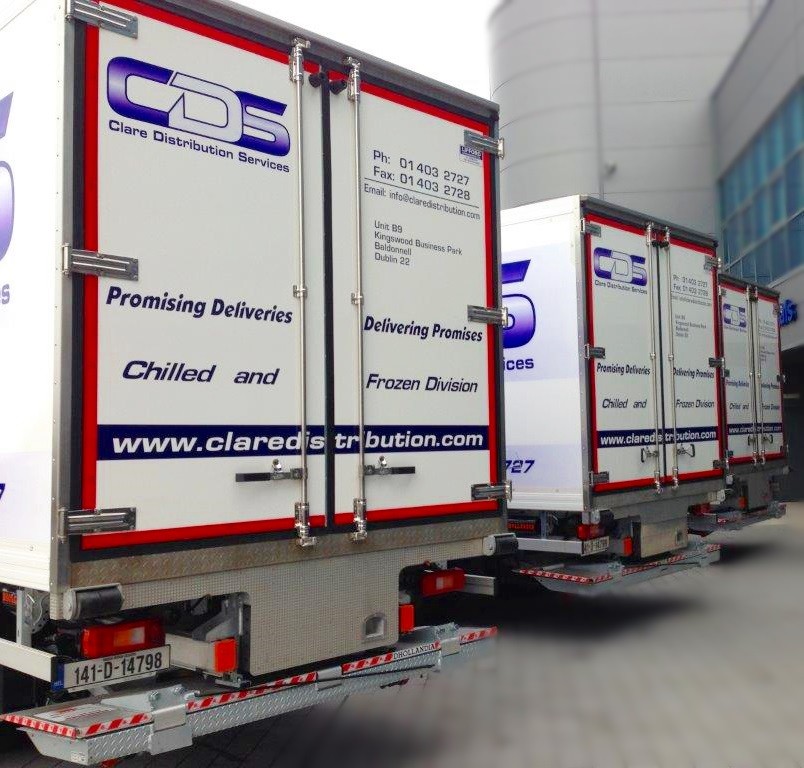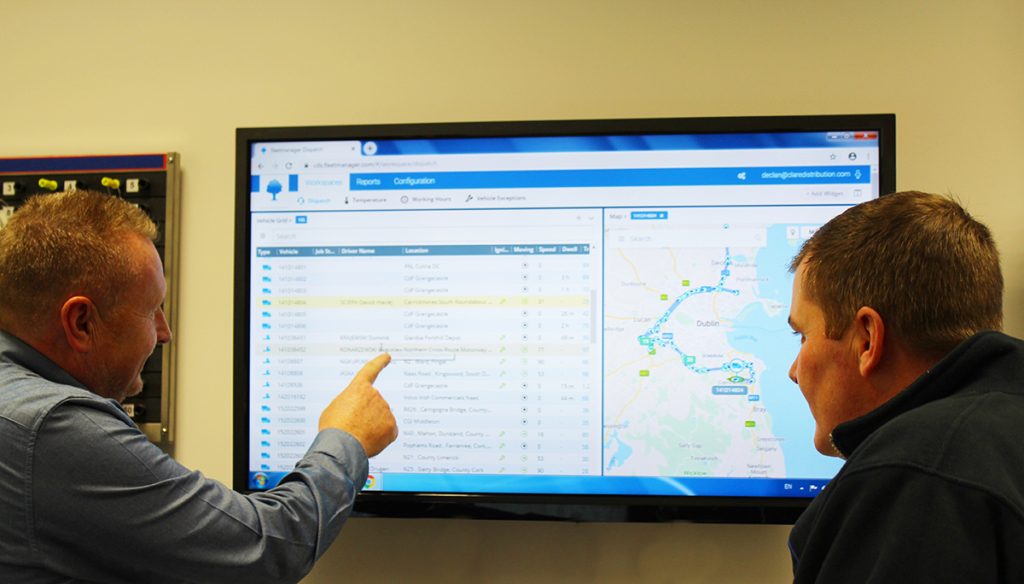 Our expertise includes conducting, co-ordinating and adhering to specific delivery instructions. On-time delivery is imperative and is something we monitor on a minute by minute basis using Telematics
systems.

This advanced technology allows online real-time tracking of the vehicle location, along with the temperature of the fridges and trailers. This has streamlined our operation allowing us to deliver efficiently and cost effectively on behalf of our customers.

In addition to our Telematics Systems we have also invested in CCTV Cameras which enhance driver security and provide customers with additional peace of mind. Footage aids accident investigations should the need arise and also assists us to examine Driver Behaviour, which enables us to tailor specific training for their needs.